It's all so relative. I  mentioned to someone that spring was quickly drawing to a close. My interlocutor's face looked as if she was going to scream blue murder. Confused by her reaction, I quickly corrected myself and said "You know, because the summer is almost here." She looked relieved.
The timing is just right. For example, to start our APPETIZERS series of short conversations with Polish cultural contributors conducted by Bogusław Deptuła, art historian and an active afficionado of the literature&cuisine duo. In this issue we present an Appetizer with Andrzej Leder (born 1960), a philosopher of culture who studied medicine and philosophy. He works at Polish Academy of Science's Philosophy and Sociology Institute. Bogusław Deptuła asked Andrzej Leder about the taboo.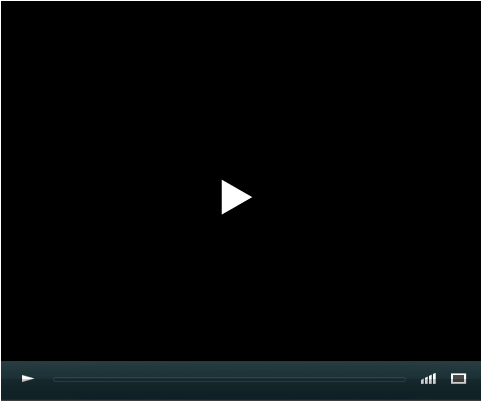 This issue is sponsored by the letter B. B as in Biweekly, B as in Blog, B as in Bobsled. Irens Grudzińska-Gross writes about Brooklyn poetry readings.
Listen and watch the recordings from the stunning performances of the 13th New Tradition festival, like this one:



We dedicate two pages to Krystian Lupa, whose staging of Beckett's Endgame was shown in Madrid's Teatro de La Abadía. Michał Walkiewicz summarizes the Gdynia Film Festival. And more.
Summer is on its way, so enjoy the rest of the spring. And if you prefer the world of imagination to the outdoors, read and listen to SPRING by Wojciech Stamm.
Biweekly#3. Editor: Agnieszka Słodownik. Cover by Jakub Bauman. Issued 5 June 2010 at 23:00.