UNSOUND Festival, 9-16 October in Kraków, went for the Future Shock this year. Like Transience. This concert took place in 16th century St Catherine's church. Ricardo Villalobos and Max Loderbauer appeared with pianist Christian Wallumrød to present Re:ECM, creating sound structures by drawing on recordings from the German label ECM.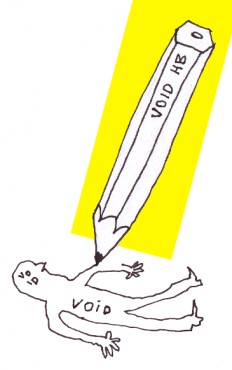 Biweekly#28 cover by enenekThey managed to send us to the future which might have been located in some time loop, where tribal repeatability meets the free style of jazz and electronic sounds. The combinations coming out of blinking boxes were hypnotic. Artists took their time and their performance resulted in being a cathartic kind of experience.
It's hard to talk or write after such concerts. One fills with void, not needing anything for a while.
Biweekly#28.
Editor: Agnieszka Słodownik.
Cover by enenek.
Published 15 October 2011 at 17:02.