Between 1 July and 31 December 2011, Poland will preside over the works of the Council of the EU. The Cultural Programme of the Inauguration of Presidency, an all‑day musical performance on 1 July, 2011, took place on four stages set up especially for this event, each dedicated to a different music genre. The programme of the Inauguration also comprised of a premiere performance of a 50‑minute piece by Paweł Mykietyn, Symphony No 3, specially composed for the Inauguration of the Polish Presidency of the EU Council.
WARSAW TALKING – main stage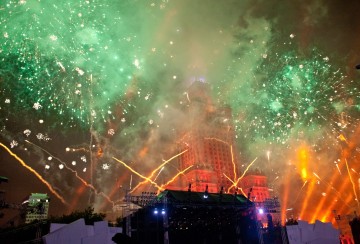 Fireworks, photo Michał Lepecki
Works by Frederic Chopin, Andrzej Kurylewicz, Jan A.P. Kaczmarek, Krzysztof Komeda and Wojciech Kilar were performed by distinguished pianists: Janusz Olejniczak, Leszek Możdżer, orchestra: Sinfonia Varsovia, bands: Tomasz Stańko Quintet, Me, Myself and I and violinist Sebastian Karpiel-Bułecka.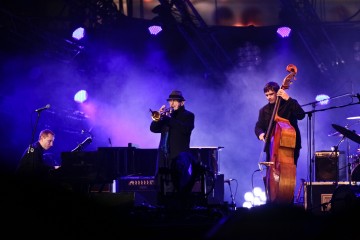 Tomasz Stańko, photo Michał Lepecki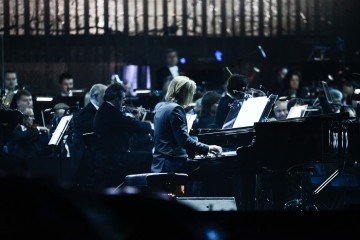 Leszek Możdżer, photo Michał Lepecki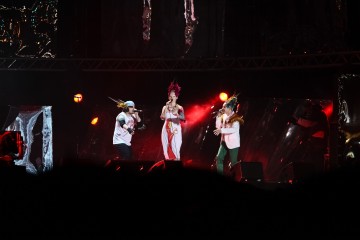 Me Myself and I, photo Michał Lepecki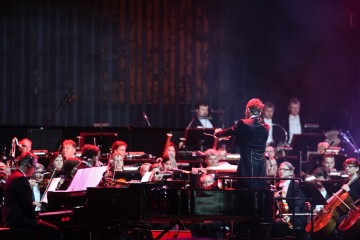 Sinfonia Varsovia, photo Michał Lepecki
American trumpet player Chris Botti performed as a special guest.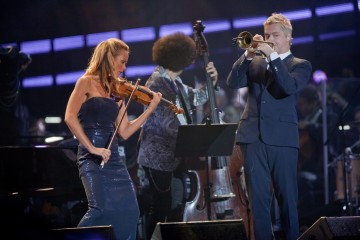 Chris Botti, photo Michał Lepecki
In the second part, which aimed at reminding us of the milestones of Polish pop music, we saw performances by Perfekt, Myslovitz, Lech Janerka and Kapela ze Wsi Warszawa.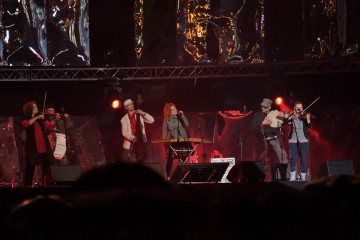 Kapela ze Wsi Warszawa, photo Michał Lepecki_9.jpg.jpg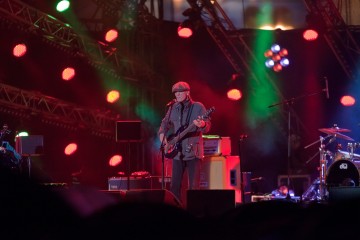 Lech Janerka, photo Michał Lepecki
The programme also covered surprising interpretations by the following artists: vocal group Manhattan Transfer, singer Michael Bolton, saxophonist Kenny G. as well as singers Angie Stone and Dolores O'Riordan (The Cranberries).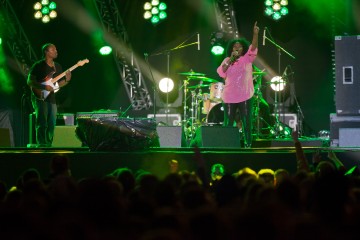 Angie Stone, photo Michał Lepecki
The evening ended with the third part – a one-hour performance by British trip-hop legend Tricky.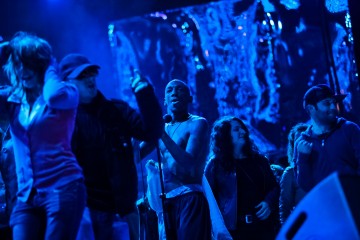 Tricky, photo Michał Lepecki